1. Connect the Pen with PC and open removable disk.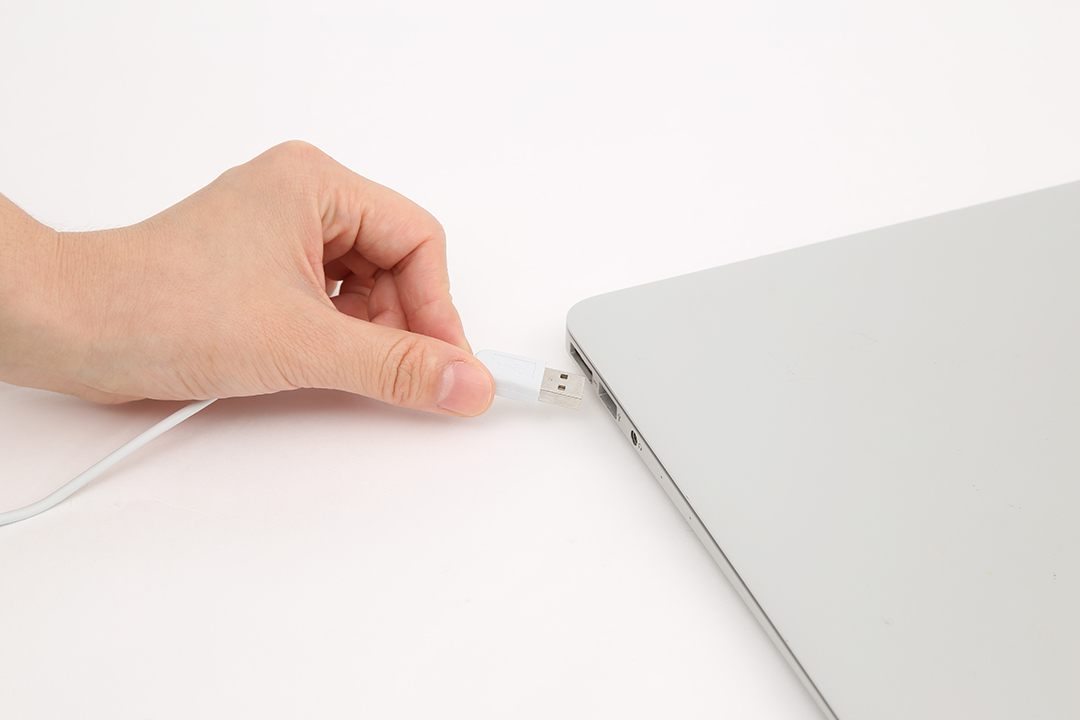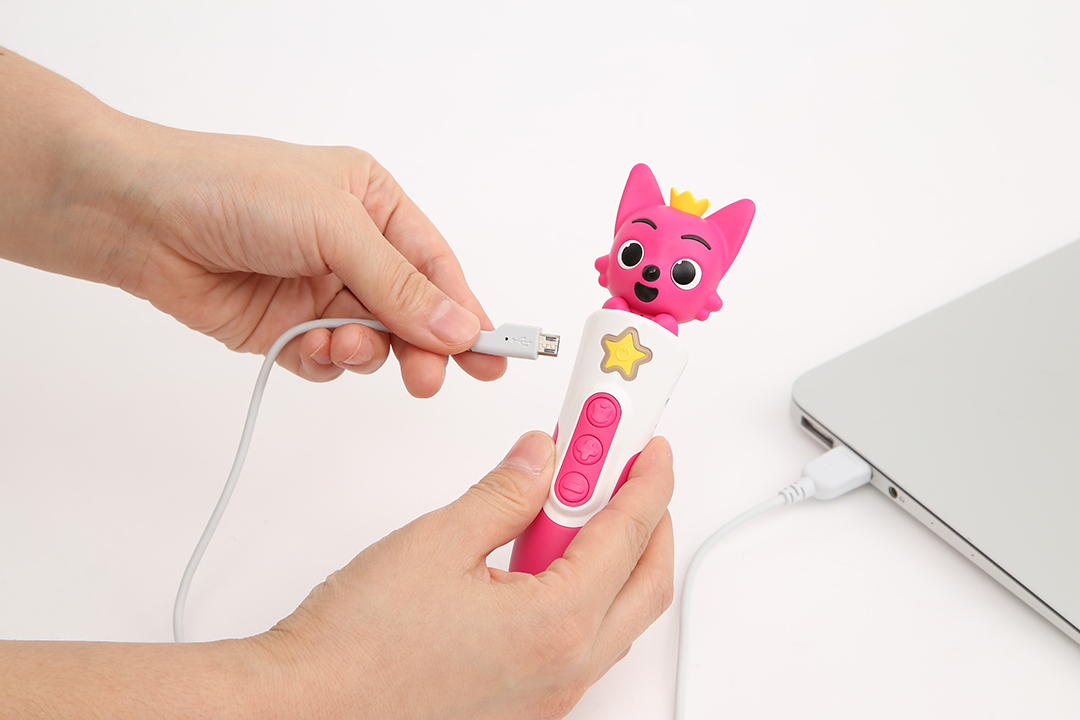 2. Copy firmware file(._v_) onto the removable disk route folder (top-level folder).
The folder is in the same location as CONTENTS, REC, VER folders.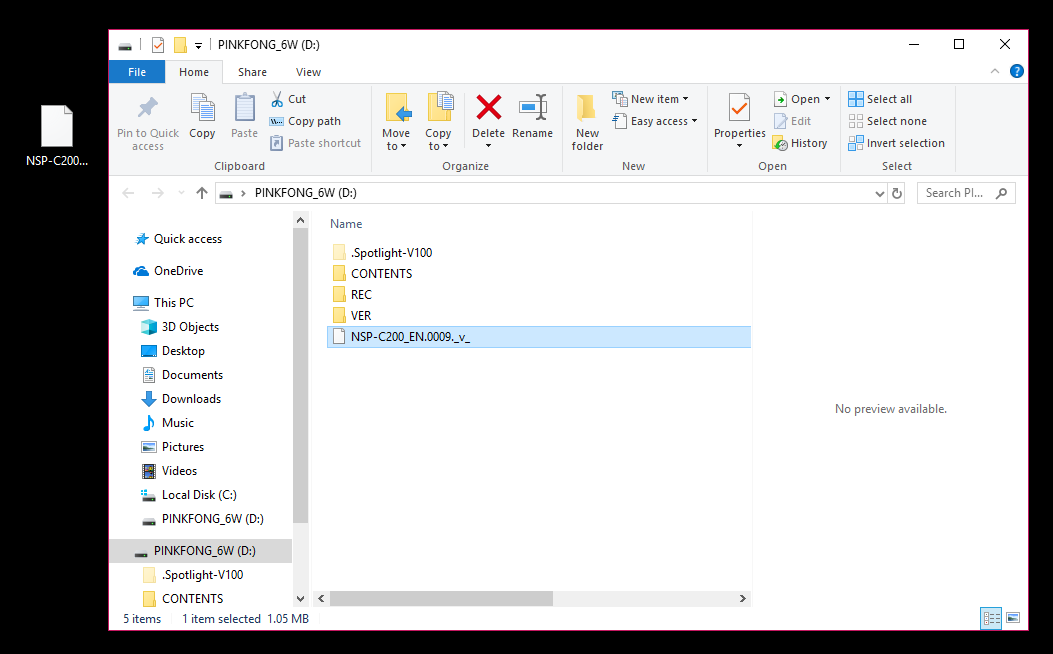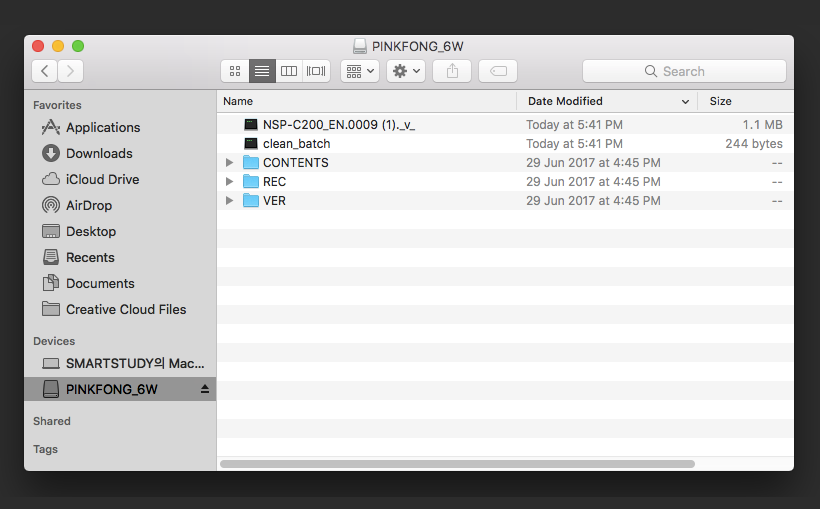 3. Remove the Pen using Safely Remove Hardware option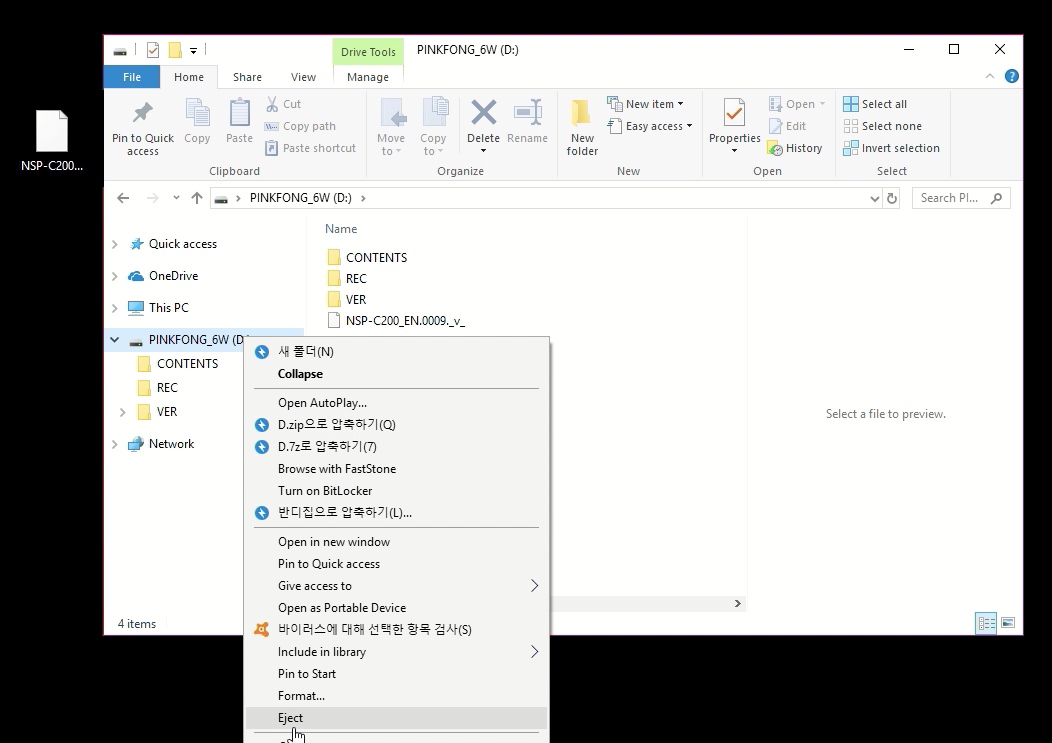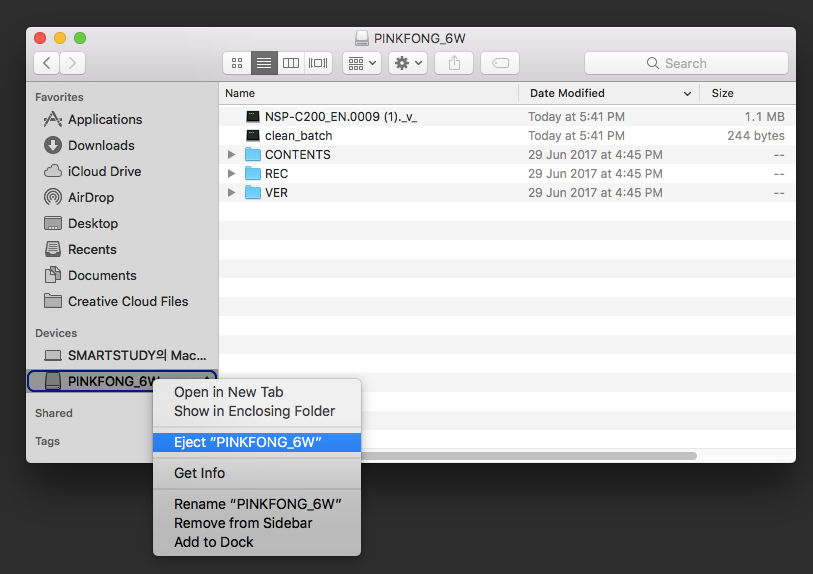 4. When turning on the pen, the LED light will switch from blue to red continuously while the firmware file is updated. After the update, the pen will turn off automatically. Please wait until update is complete. Once the update is complete you may turn it back on and use normally.